Concrete Crack Repair That Really Works
Details

Created: Tuesday, 04 February 2020 18:41
Reinforced concrete crack repair Denver
Time to take care of your concrete driveway cracks? Is the cracking getting worse? Denver Concrete Inc integral crack repair system is definitely worth checking out.
For small cracks, those that are less than a 1/4" wide our crack repair system addresses the surface issue and structural issue as well. Most concrete crack repair only solve the surface issue, ultimately the repair will need to be performed again in the near future. With our grid reinforcement crack repair, that is now a thing of the past. As a matter of fact the system is so strong that an overlay system can be installed on top of this repair.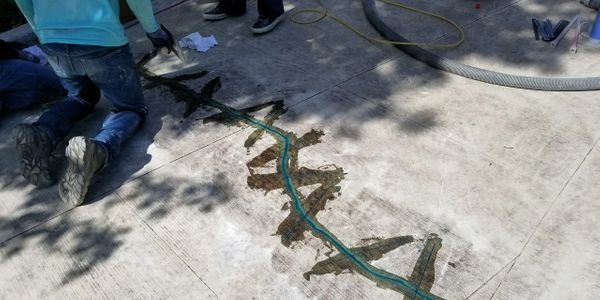 Most Crack Repairs Fail Quickly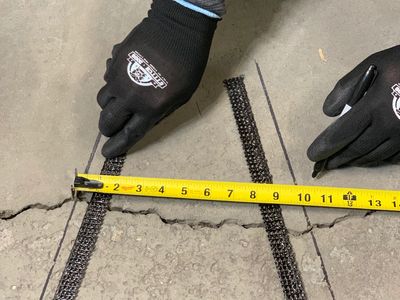 Most concrete crack repairs do not fail right away. As a matter of fact it will be months before any kind of crack repair will fail. Even if the product is applied correctly, it will fail. At least that is usually. That's the hassle of that really, isn't it? Having to come back months later and do the same process all over again. Typically a crack in concrete is a "long-term" treat and failure of the concrete. As the concrete continues to move, so does the crack making whatever crack repair you've performed alternately worthless.